---
Welcome!
Thank you for visiting my website! I'm a vaudevillesque performer, artistic collaborator, emcee, workshop leader, tickler of funny bones, and master of fun! You can find out more about me on my
bio
page, and if you're a visual person...on my
photos
page! And if you want to see a video, check out the new
Chair Dance page
(where you might even be moved to buy a book!)
Contact
me with questions, comments, to hire me for your event, and more!
Find out more about what I'm up to at my other projects:
www.WrenAndDella.com
,
www.theRealFoodShow.org
, and
www.theFunBags.org
Thank you and moustachias gracias!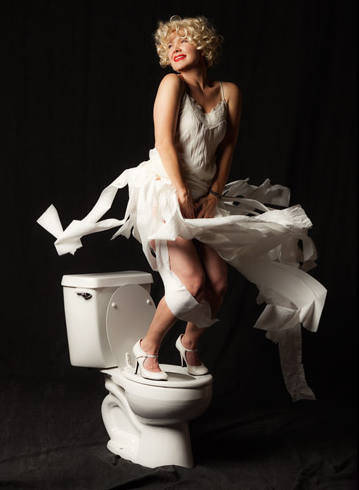 ---